We believe that there should be no compromise when it comes to choosing the right beauty product. Beauty Story helps to keep your choices Simply Clean. Clean of parabens, sulphates and other potentially harmful ingredients. Safe for people and the environment.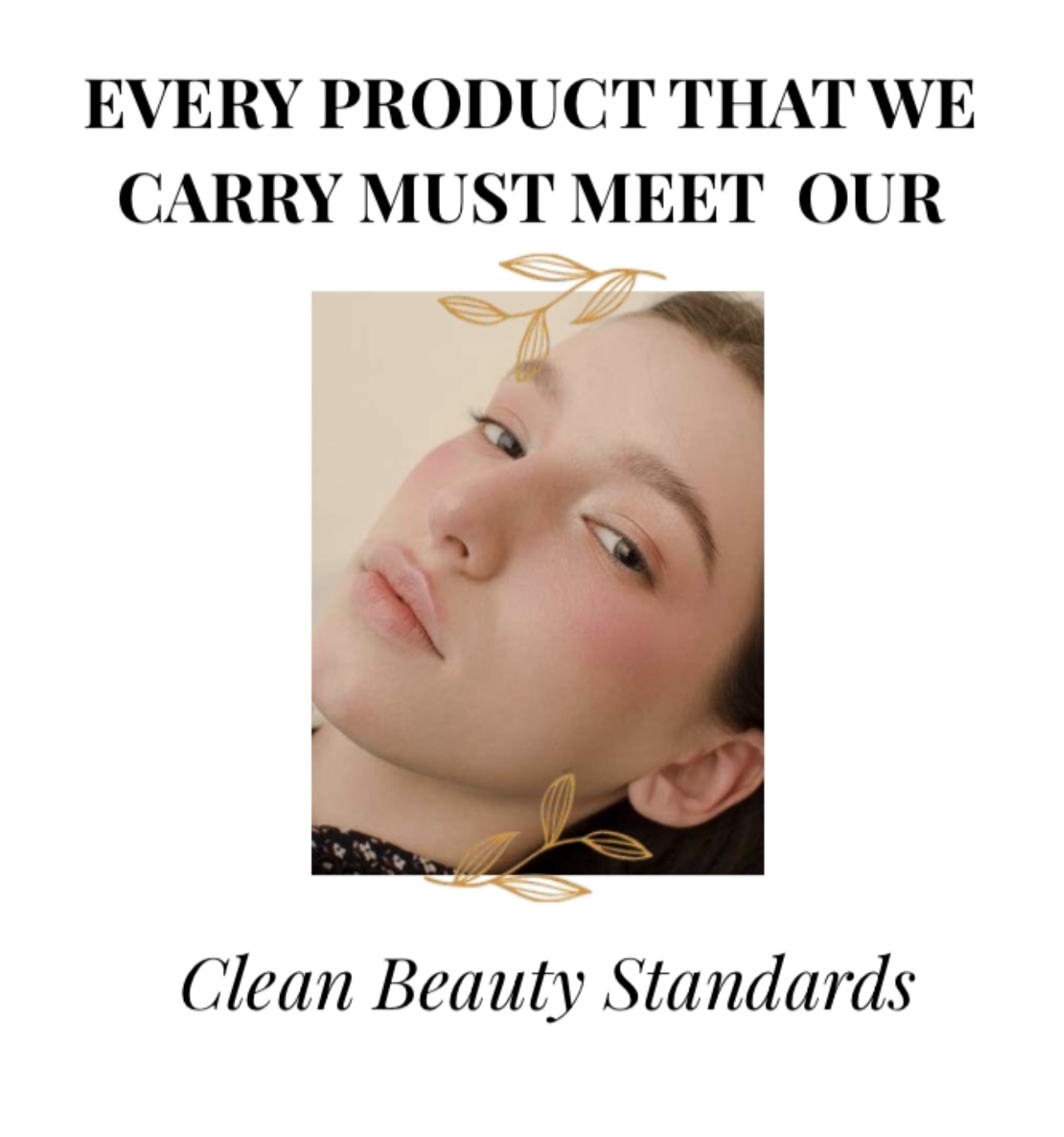 Our Promise
NO
Parabens | Sulphates | Phthalates | Mineral Oil | Aluminium Compounds | Formaldehyde | Resorcynol | Coal tar | Toluene | Oxybenzone
Only 100% Authentic Clean Beauty Products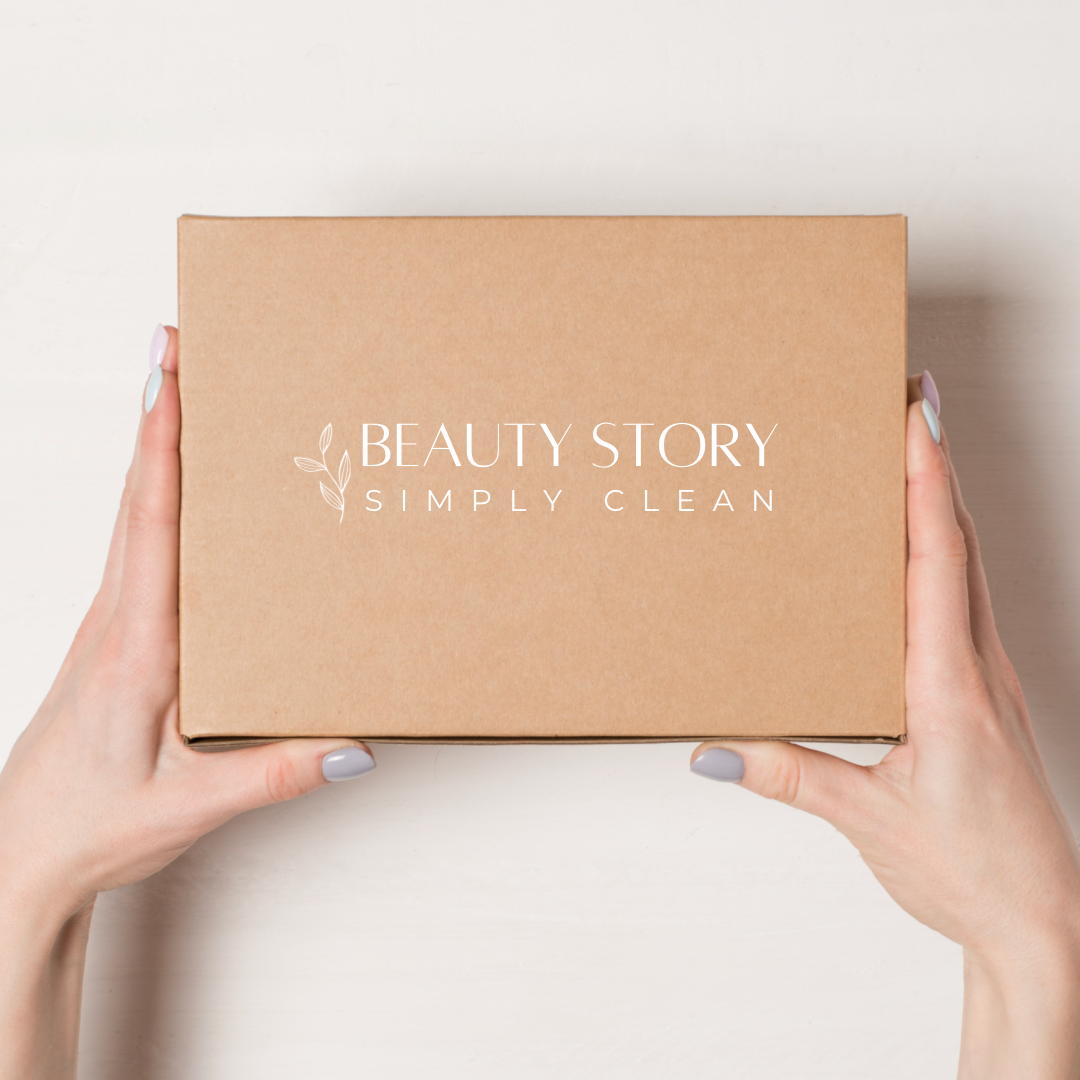 Out of the Box Experience
At Beauty Story we are commited to the Enviromental Improvement. Our Packaging is made of 100% recycled corrugated board which is a perfect Sustainable Solution.
All the products that